Garden Dungeons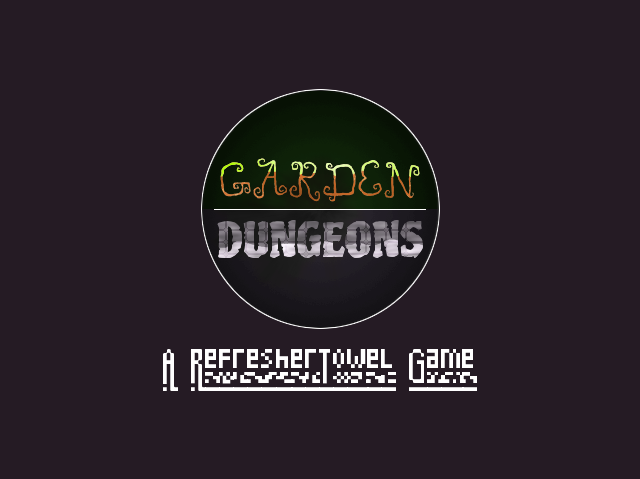 Controls
WASD - Move around
E - Interact with an interactable
Mouse Wheel - Scroll through inventory
Right Click - Enter Planting Mode
Left Click (While in planting mode) - Use current inventory item
R - Scroll up through seeds in seed combining table.
F - Scroll down through seeds in seed combining table.
Space - Accept various menu prompts
Story

You're a floramancer, with the power to control plants. You must use your skills to dive into dungeon and retrieve supplies and seeds in order to grow your army of plants.
Some Instruction

The table to the right of your house is your seed combining table. Press E to interact with it and then select the seeds you want to combine, finally click the question mark in the center to get the new seed.
The grey thing in the bottom right is the dungeon. Interact with it by pressing E to enter and see what's going on down there. Remember, you use one supply unit per day and the only place to get more is the end of a dungeon.
Finally, I had a lot of direction that didn't come through fully in the short period that I worked on this game for JamCraft, so I might continue with it in my spare time and flesh it out more.

Status

About 70% done towards the original concept (the game is definitely playable, but it hasn't been balanced as the schedule was too tight).


Download
Click download now to get access to the following files: